How to Protect Yourself from Coronavirus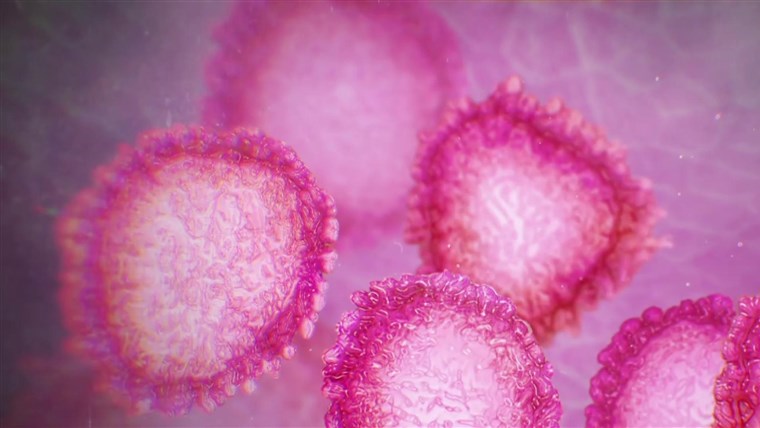 Please be careful not to get infected.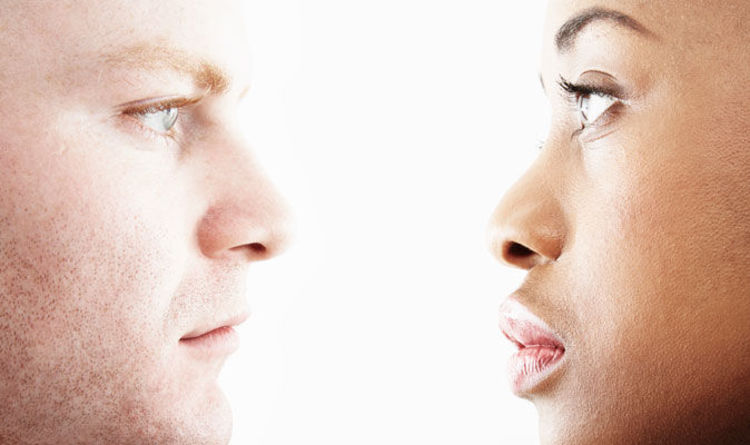 Avoid direct contact with other humans.
Keep distance from others (a few meters).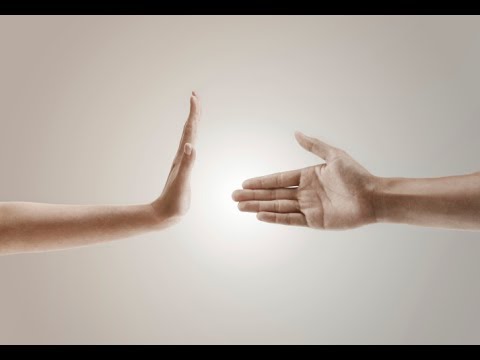 Don't shake hands with others.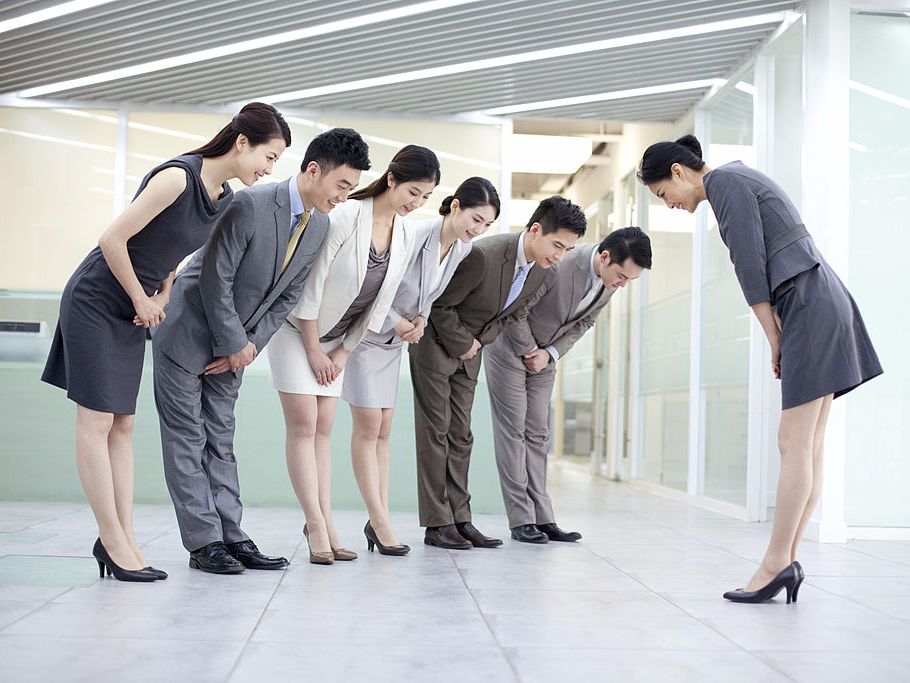 Just bow like the Japanese do for greetings.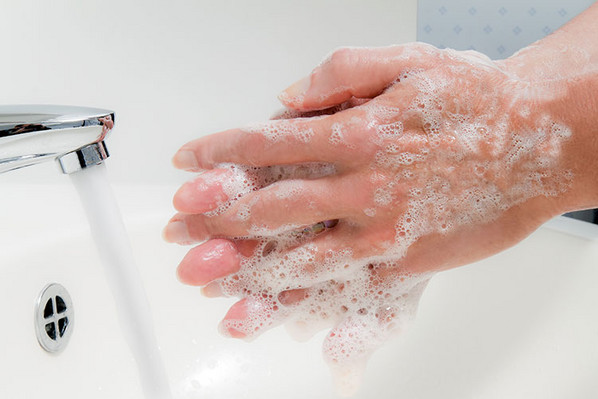 If you have been away from home, wash your hands (all fingers and thumbs) carefully with soap and warm water.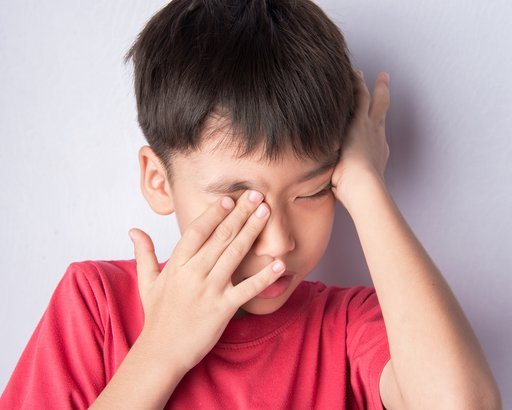 Do not touch your mouth, nose or eyes if you have not washed your hands carefully.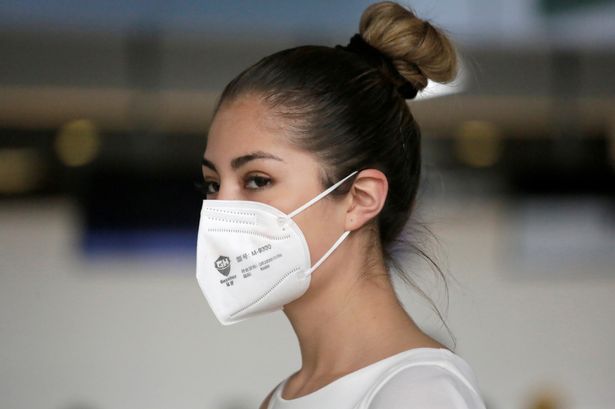 Wear a face mask correctly by tightly closing it around your mouth and nose.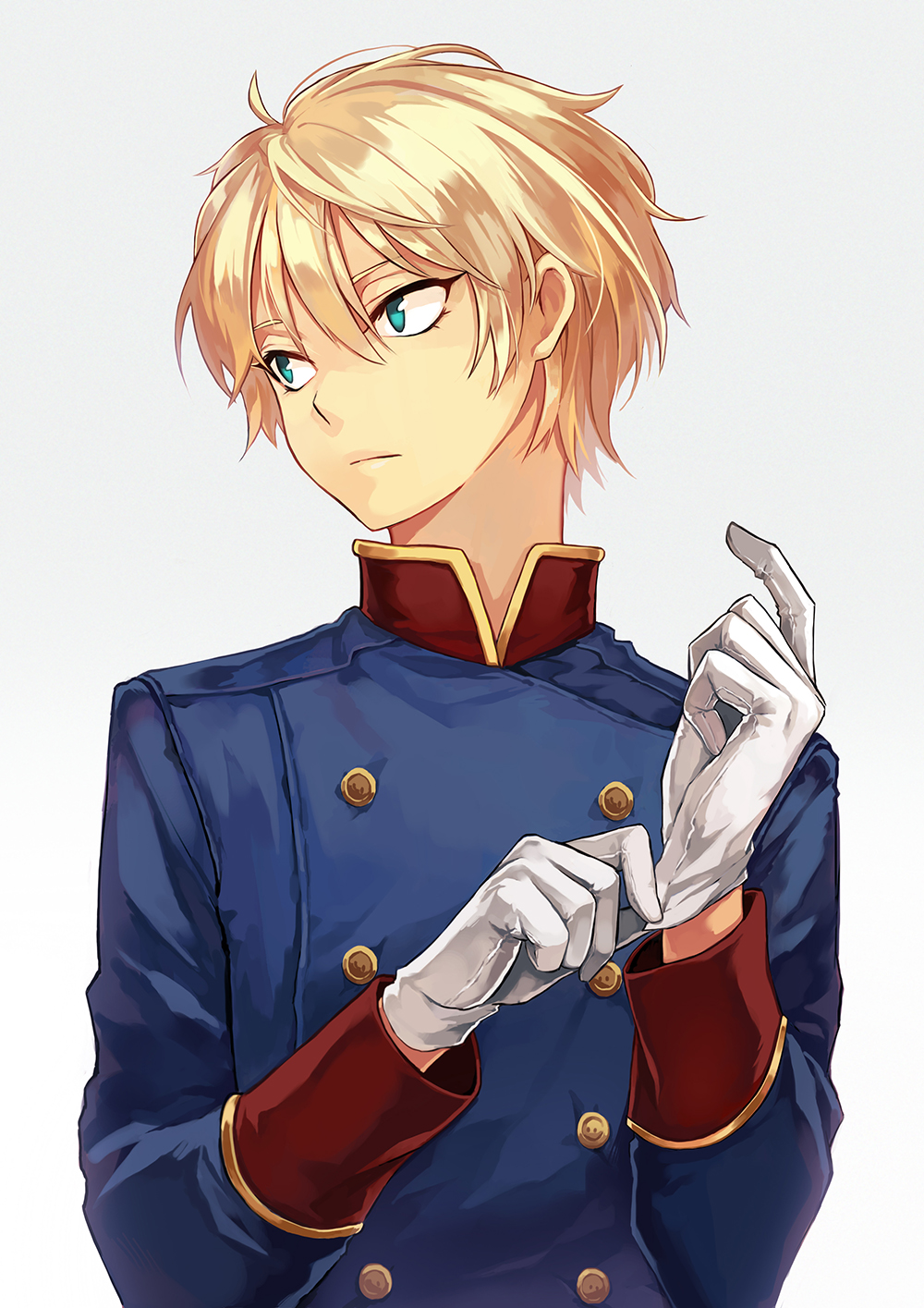 Wear gloves when touching things in the outside world.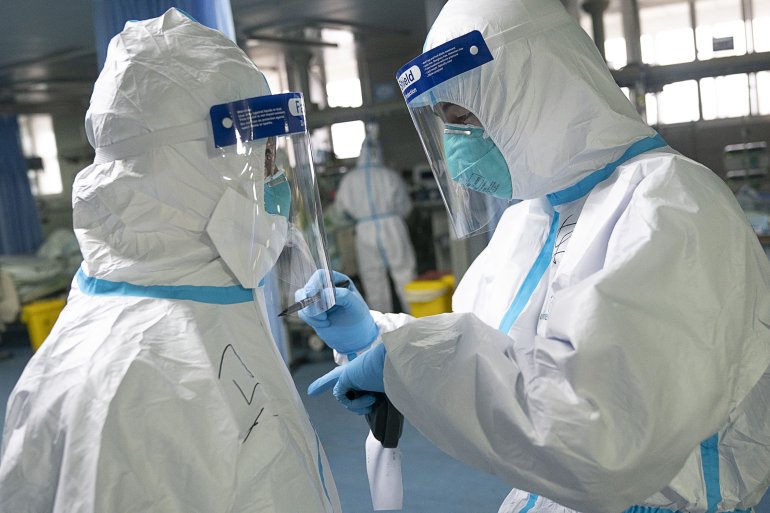 If you have available to your disposal and you need to confront infected individuals, wear an entire hazard suit.
Be save!