The Gathering Storm (Wheel of Time) [Unabridged] Publisher: Macmillan Audio; Unabridged edition
Audio CDs (author: Robert Jordan). The outer package is a bit teared (because of transportation) but the inside is without any marks.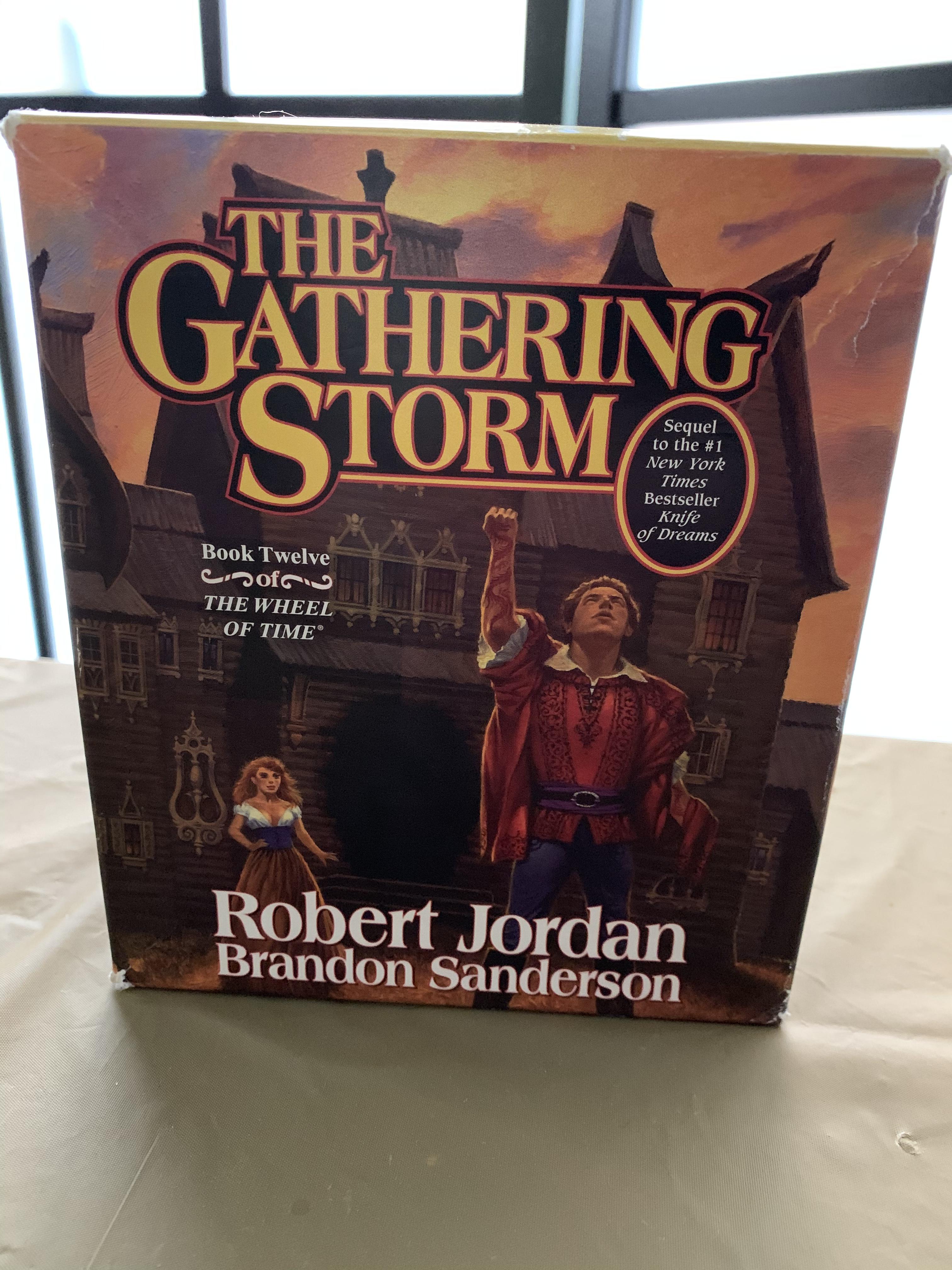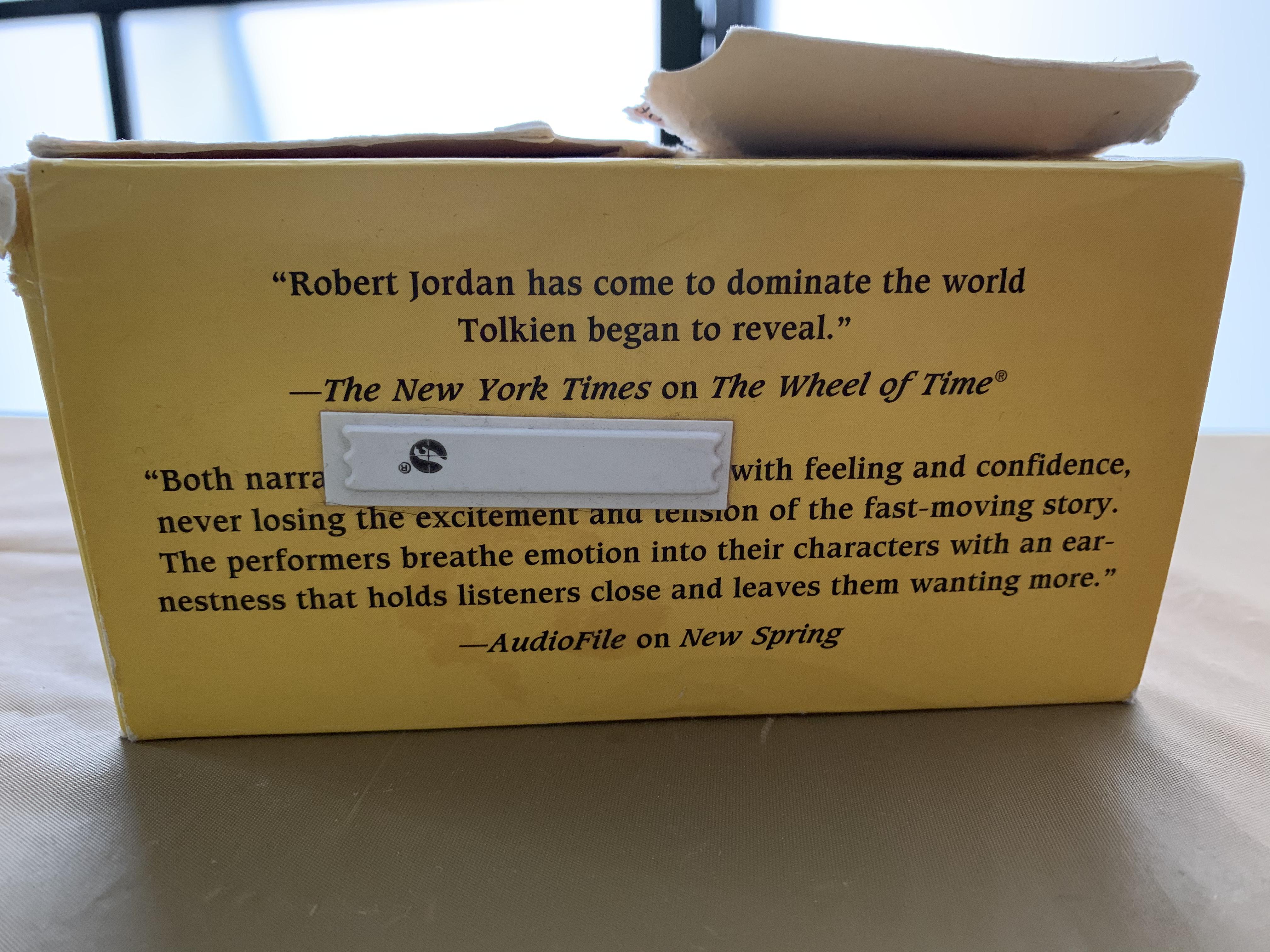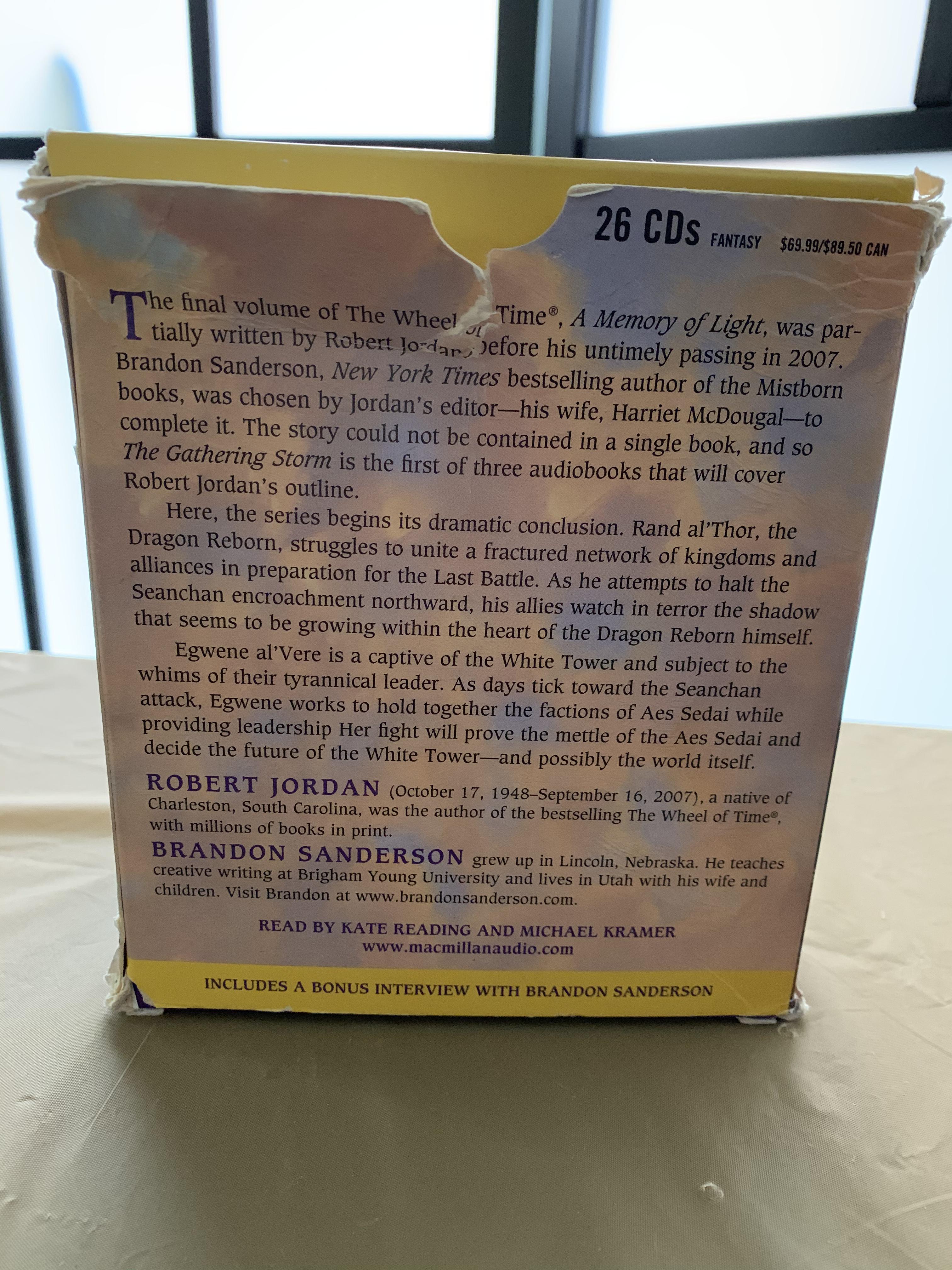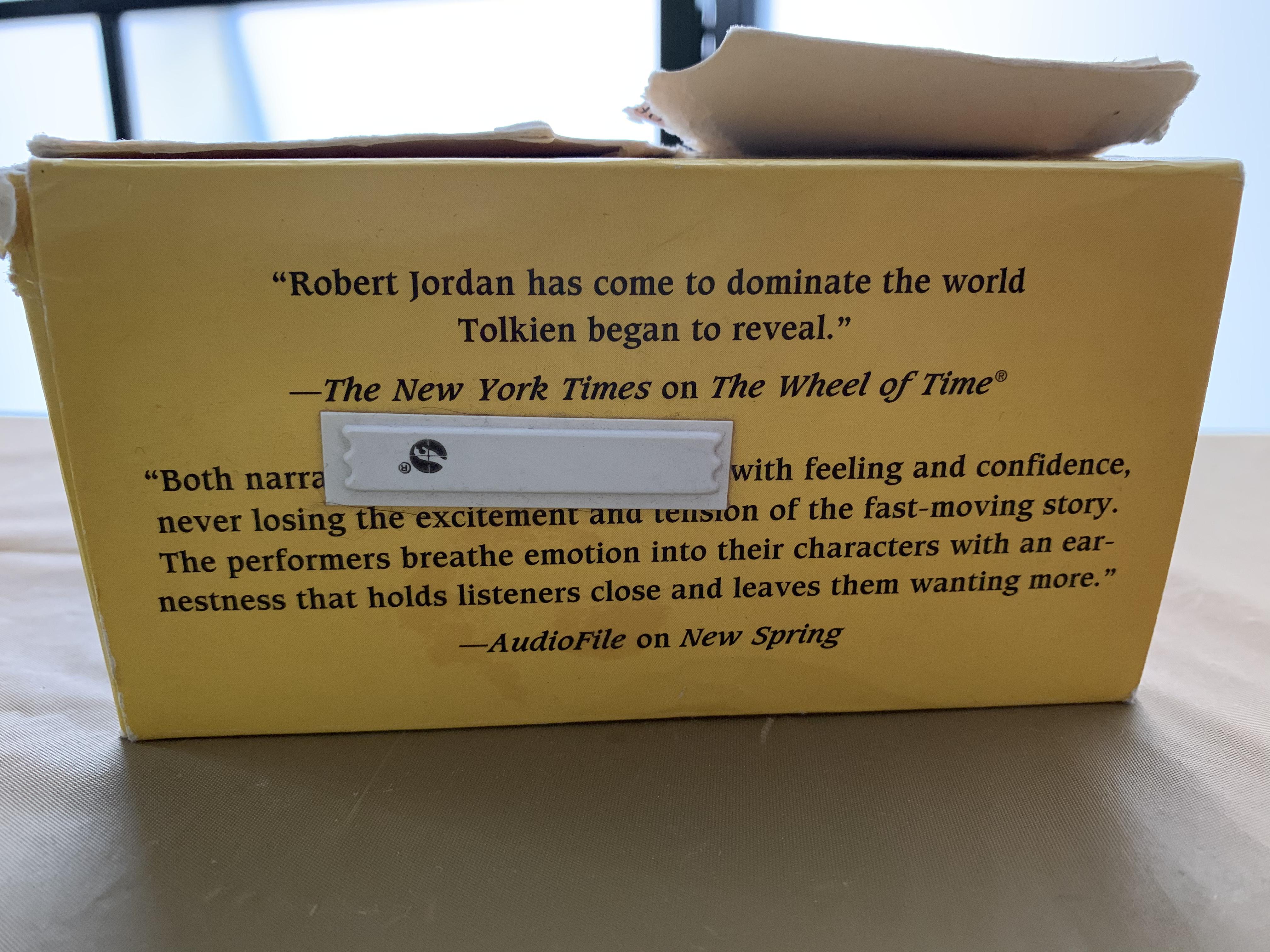 Category: cds / dvds / vhs
Condition: excellent
Media Type: cd
Weight: 761 g
Delivery possible!
ID: 7274288058