Electrical Ceramic Heater with Adjustable Thermostat - Perfect For the Home or Home Office
This compact space heater from Lasko brings 1500 watts of comforting warmth to your room. A classic design in silver with easy to use manual controls and built-in safety features, plus adjustable thermostat for personalized comfort. Additional features include: 3 quiet settings; 1500 watts of comforting warmth; Ceramic heat adds quick warmth with fan-powered delivery; Built-in carry handle; E.T.L. listed. This unit has been tested and works very well. Selling because it is no longer needed in new house.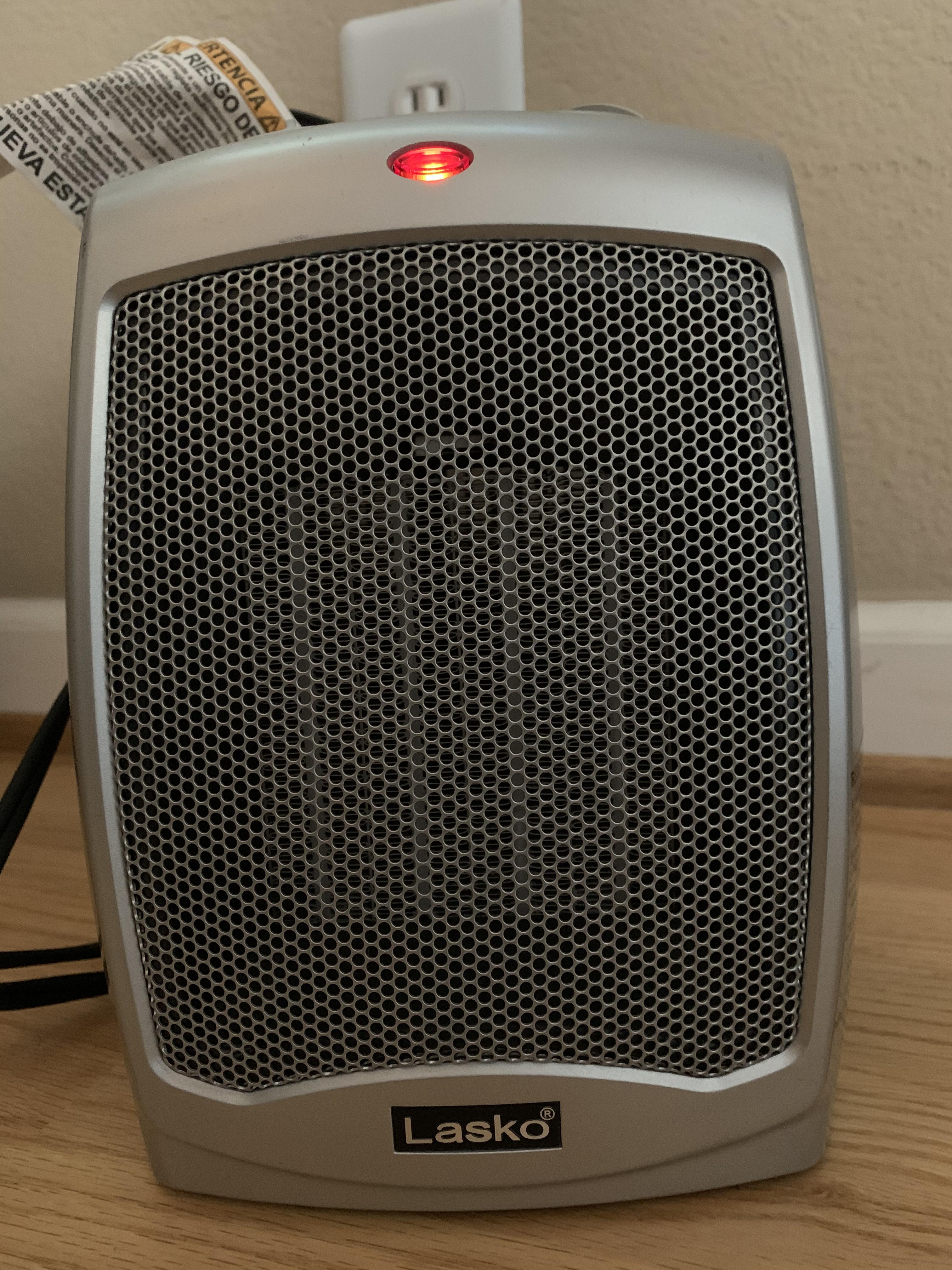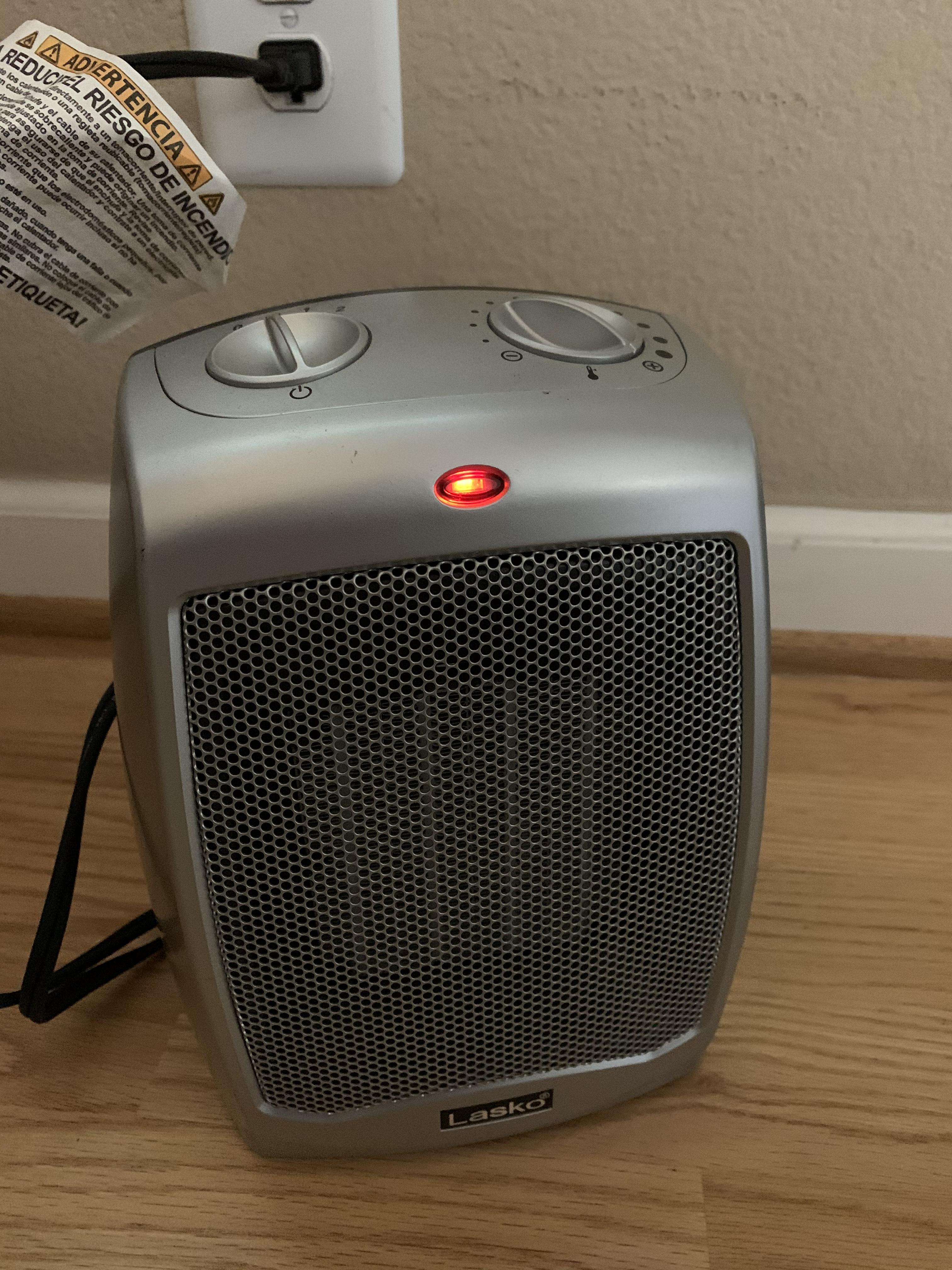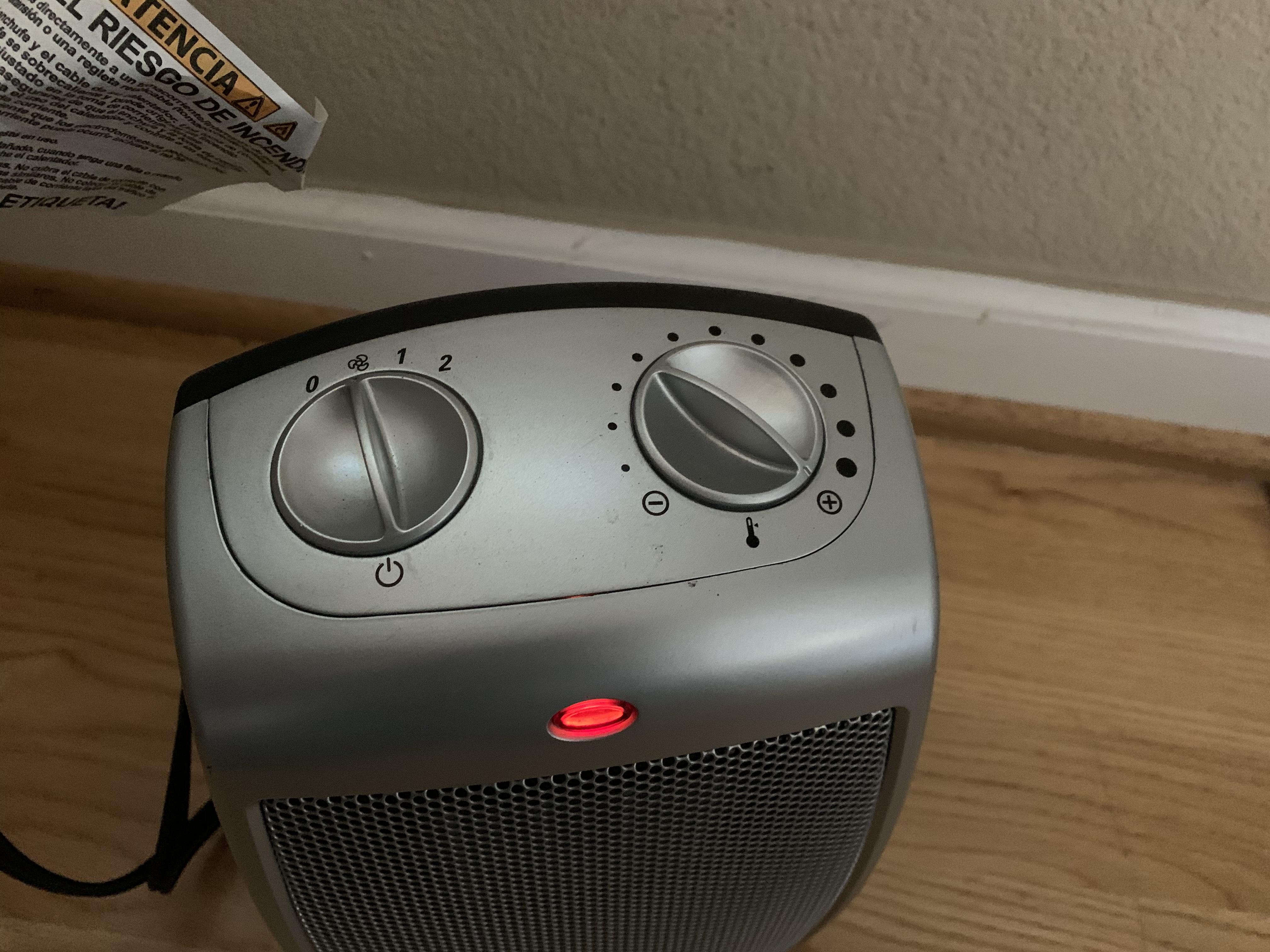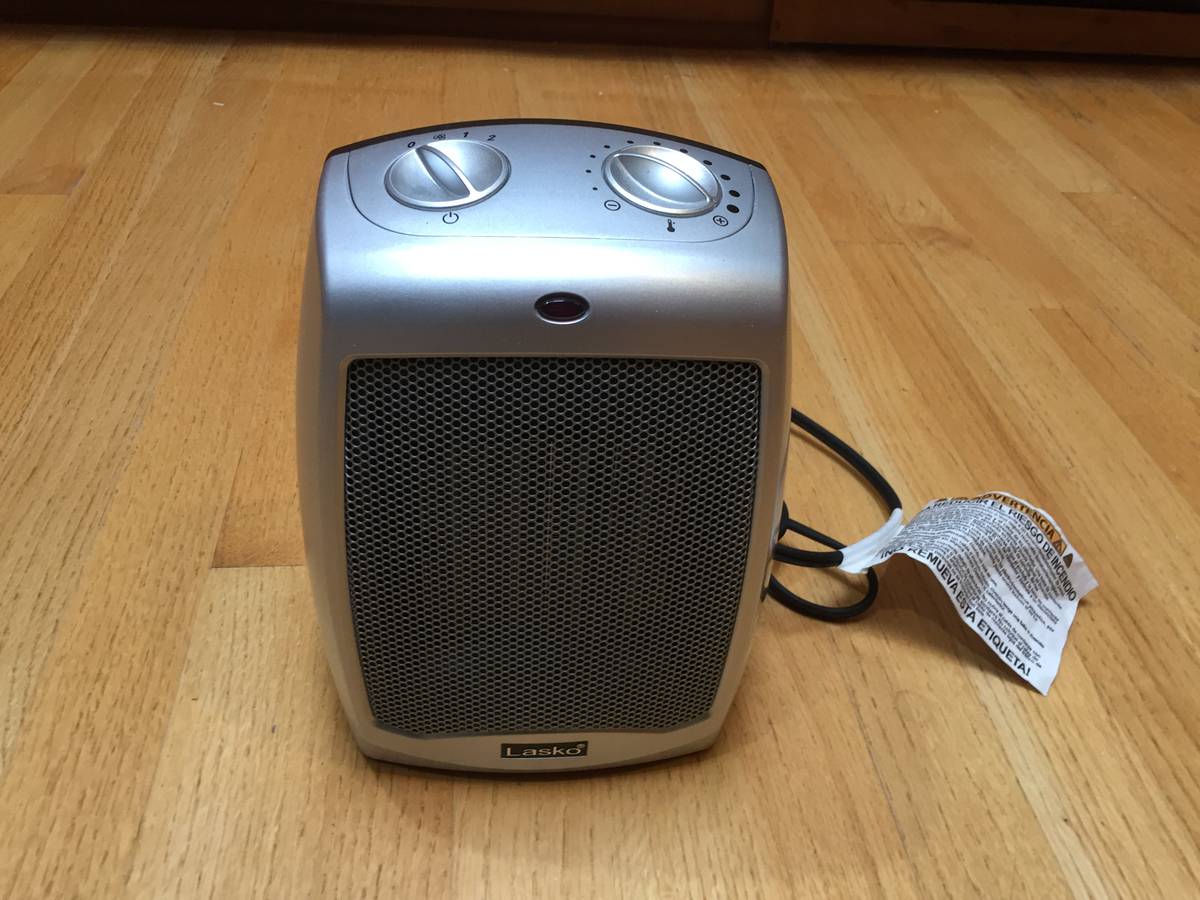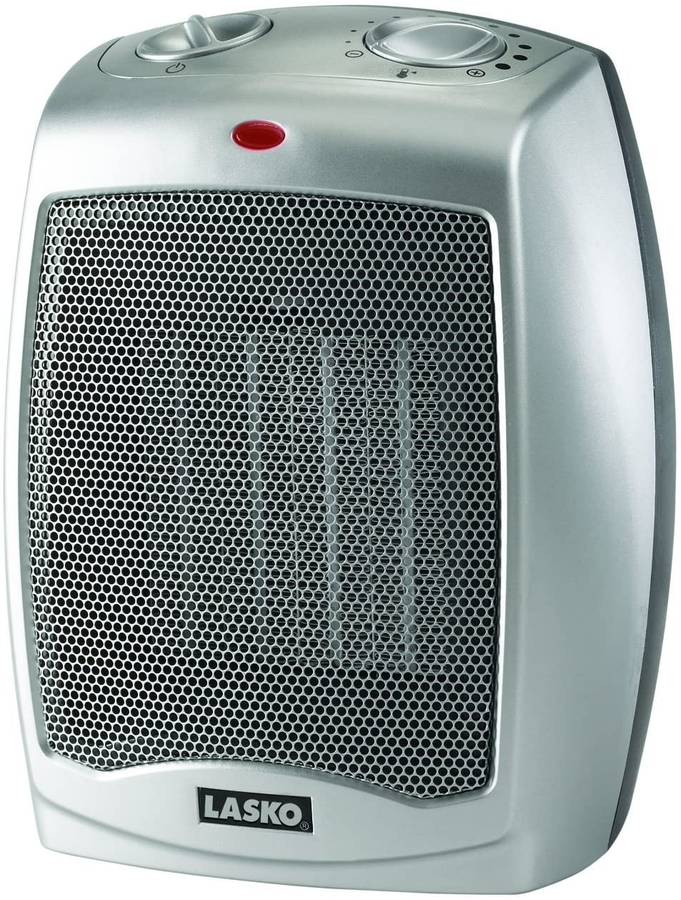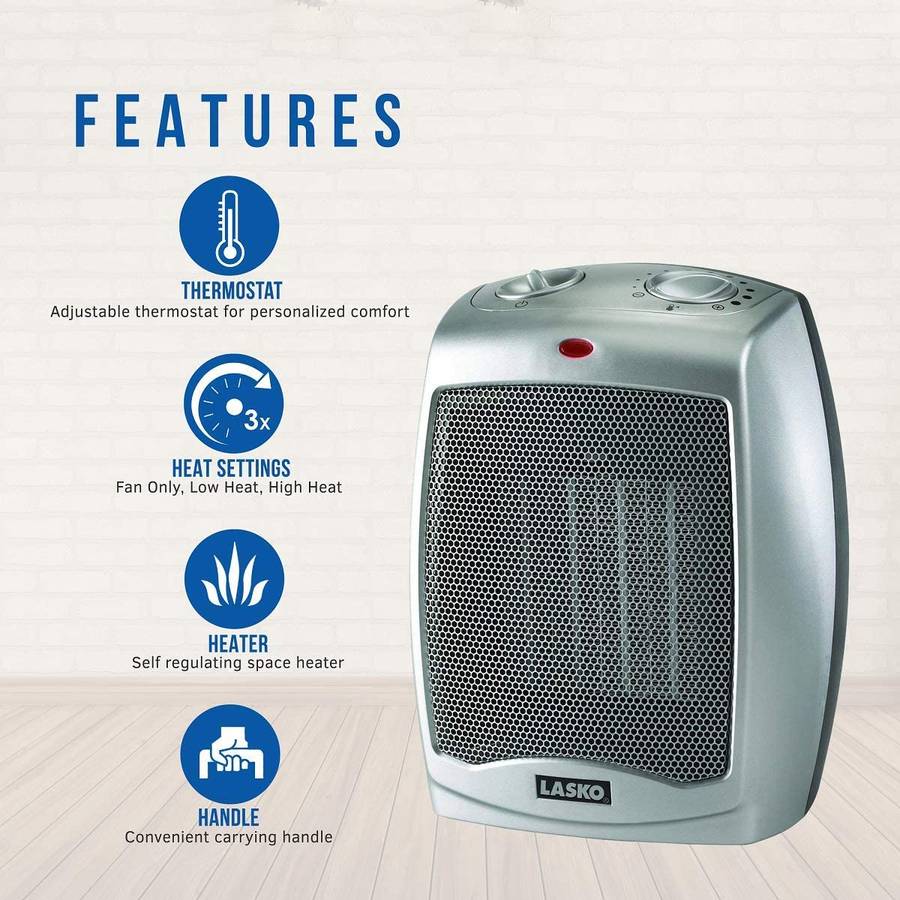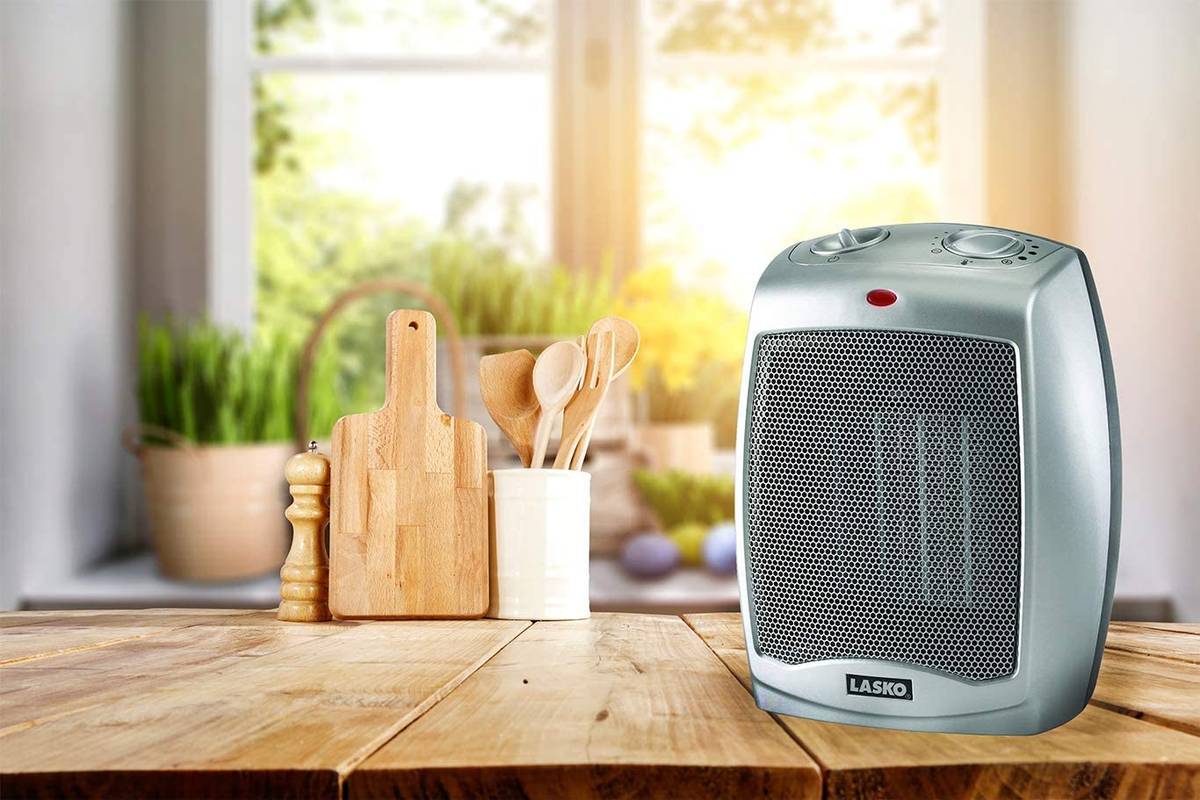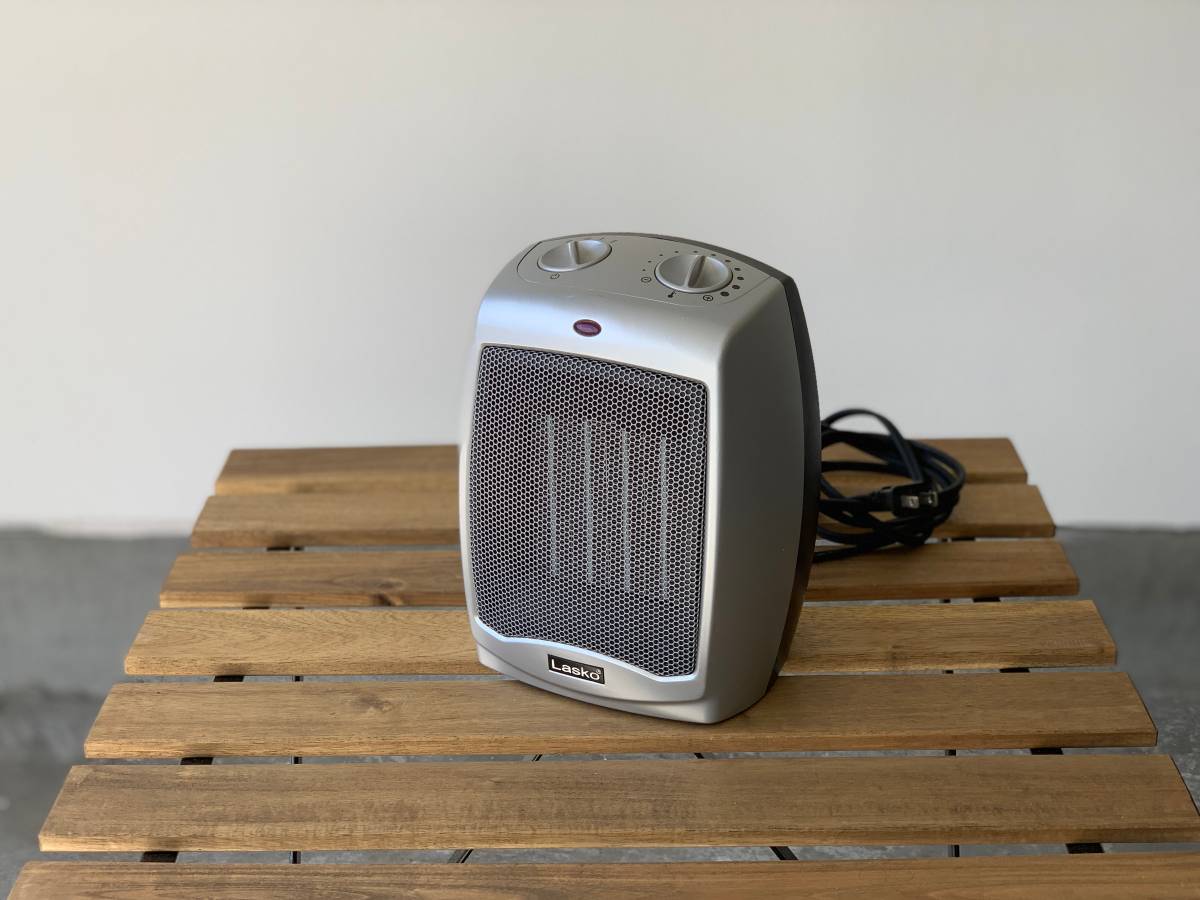 Category: appliances
Manufacturer: Lasko
Model: 754200
Size: 6 x 3.7 x 9.2 inches
Weight: 1.25 kg
Condition: like new
Delivery possible!
Sold Out!
ID: 7274288769